Supercharge your promotions!
Auto-Post your offers to 15 top social sites with one click!
If you are honest with yourself, you'd have to admit that it gets tedious logging into the same social sites every day and posting your offers. You never seem to have time for anything else.
With SociPoster you can...
Sociposter is the easiest way to share your offers with a massive, hungry, audience on your favorite social sites.
How much easier would your daily marketing be if you could publish your posts to 15 top social networks simultaneously, all from one location.
And what if you could promote your products and services every day to all your social sites while you take a well-earned vacation and leave your laptop at home.
You can even post to groups and reach millions more!
Start auto-posting today to...
Now you can instantly auto-post or schedule your messages to go out to all your favorite social media networks while you sit back and relax.
Our Facebook scheduler auto-posts your images, links, and messages to your profile, business page or community groups.
Our Twitter scheduler can share blogs, images, and separate posts to Twitter so you can maximize your impact.
Instagram is a platform where you can promote your products and services, boost your brand, and increase sales.
LinkedIn is a job-related social media platform professionals use to share blog posts to get people to their websites.
Telegram allows you to send messages, photos, and videos, and create groups for up to 200,000 people.
Reddit is a place where you can create your own subreddit and discuss your brand, niche, products with your fans, customers.
Pinterest is where people can explore new ideas and try new things using content, images, and videos.
Tumblr is a micro-blogging site that allows you to share articles, images, videos so you can get more traffic.
Plurk is a place where you can share your thoughts, photos, videos, blogs for free. With auto posting to Plurk, you can expand the reach of your blogs to like-minded users.
At Blogger you'll discover why millions of people share their ideas, expertise, breaking news or whatever is on their mind.
Medium is a blogging platform designed for stories. It helps you find the right audience for your stories.
The WordPress scheduler is ideal if you have a second WordPress blog and you want to share the same blog post on your second blog automatically. 
Get even more people to your website by sharing posts on Odnoklassniki. You can add as many accounts as you want.
VKontakte allows posts to public pages, groups, events, and more. It has huge global appeal.
Is where businesses manage and share contact information, open hours, reviews, pictures, products, and upcoming events. Posts show up when someone searches on your business name.
Here's an example of some of our recent posts.
(Here are 3 of the 15 sites you can post to.)
Make your marketing life easy. Schedule your posts.
Save time and effort by scheduling your posts in advance. In just a short time frame, you could organize all your offers for weeks at a time. It's the smart way to promote your business.
Maintain a consistent presence on your social sites, day after day, while you go shopping, take a vacation, or spend quality time with your significant other or friends.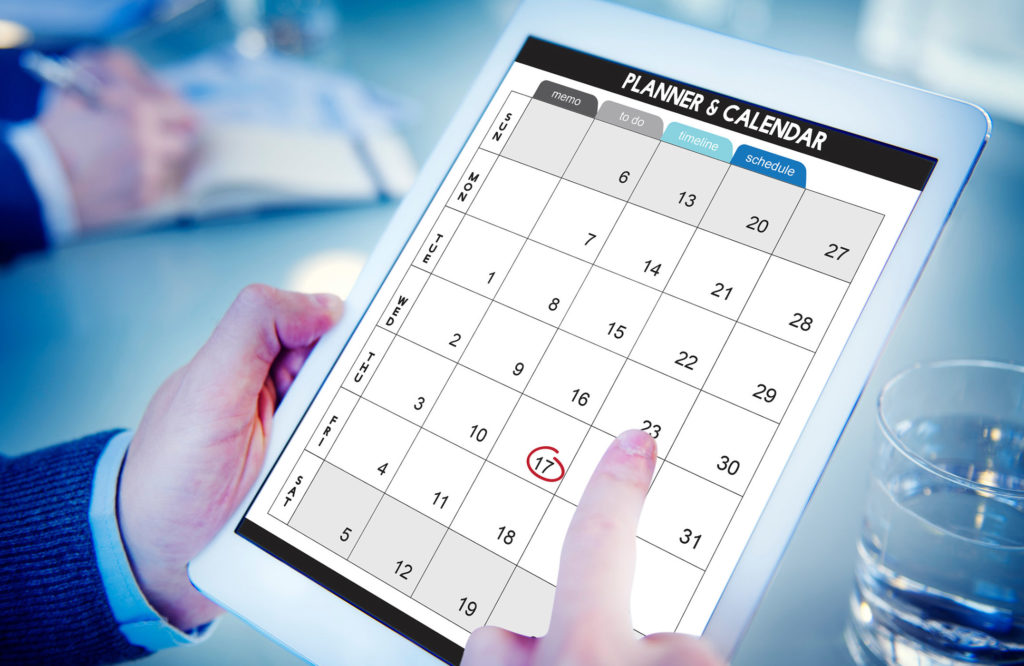 SociPoster also allows you to share your blogs, posts, videos, images, and custom content instantly so you can promote limited-time offers, one-time specials, and launches.
When you use the "Unique post link" option, SociPoster adds random symbols to the end of each link, making each post unique, and you can share the same message on as many pages as you want.

SociPoster allows you to create a single message and have it look like different messages on as many pages or groups as you want. This method uses words we enter to spin new messages automatically.

SociPoster allows you to add unlimited profiles and accounts for your favorite social sites, and you can post automatically to all of them with one click. Now that is so cool.

When you post messages about your website to social media sites, you gain valuable backlinks, which helps you increase your site traffic and rank higher on search results.

Social media posting helps you increase the number of visitors your website receives, produce more leads, and boost brand awareness, which is critical for generating long-term sales.
Here's what you get when you order SociPoster today!
Here are the 15 popular social sites you will find in SociPoster.
Facebook, Twitter, Instagram, Linkedin, Telegram, Reddit, Pinterest Tumbler, Plurk, Blogger, Medium, WordPress, Odnoklassniki, Vkontakti, Google my Business.
Save time and effort. Automate your social marketing now!
Here is your opportunity to spread your wings and get your messages seen worldwide. Think of the extra time you can spend using other promotion tools while your messages appear on your favorite social media sites without you lifting a finger.
Pro Monthly
Affordable at
Earn 30% commission on personal sales and 20% on recurring sales.

Plus make 5 Expert level sales in any single week and get a $100 BONUS!

BONUS 1 - 25 credits at Kule Submit Pro article and directory submitter - value $55

BONUS 2 - 100,000 list building credits at our social site Sokule - value $127
Pro Yearly
Great value at
Earn 30% commission on personal sales and 20% on recurring sales.

Plus make 5 Expert level sales in any single week and get a $100 BONUS!

BONUS 1 - 50 credits at Kule Submit Pro article and directory submitter - value $100

BONUS 2 - 500,000 list building credits at our social site Sokule - value $635
$
297
ONE-TIME - SAVE $783
Earn 30% commission on personal sales and 20% on recurring sales.

Plus make 5 Expert level sales in any single week and get a $100 BONUS!

BONUS 1 - 250 credits at Kule Submit Pro article and directory submitter - value $250

BONUS 2 - 1,000,000 list credits at our social site Sokule - value $1,270

BONUS 3 - 5.47 million Group members at FaceBook - Value $297